Best of the Best
 ABOUT
There's nothing better than a friendly competition, especially one where you get to show off your hard work and awesome design skills amongst other Dealer, Distributors, and Showrooms. Our Best of the Best campaign is a competition that allows you to brag about your work and get you the recognition you deserve!
PRIZES
1st Prize: Choice of iPad Pro or Microsoft Surface Pro 4 ($899 retail value).
2nd Prize: $500 American Express Gift Card
3rd Prize: $250 Amazon Gift Card
BASIC RULES
Entries for Best of the Best will be accepted from 5/1/2016 until 10/1/2016. To enter the competition, visit JeffreyCourt.com/BestoftheBest or use the #JCIBOB on Facebook, Instagram, or Twitter.
Finalists will be chosen monthly 6/1/2016 until 11/1/2016. At the end of the competition period, all (6) finalists chosen will be entered into an online poll from 12/1/2016 to 12/20/2016 to crown the 2016 Best of the Best first, second, and third place competition winners. Official contest rules can be viewed here.
INSTAGRAM
Want to see your friendly competitor's installation images? See them here or view and post using the hashtag #JCIBOB. Be sure to tell us about your project in the comments section.
Something is wrong. Response takes too long or there is JS error. Press Ctrl+Shift+J or Cmd+Shift+J on a Mac.

TWITTER
Follow us on Twitter for the latest "Best of the Best" updates! USE #JCIBOB to submit your entry.
Amazing use of contrast. t.co/jZmP1Aar95
Show

Media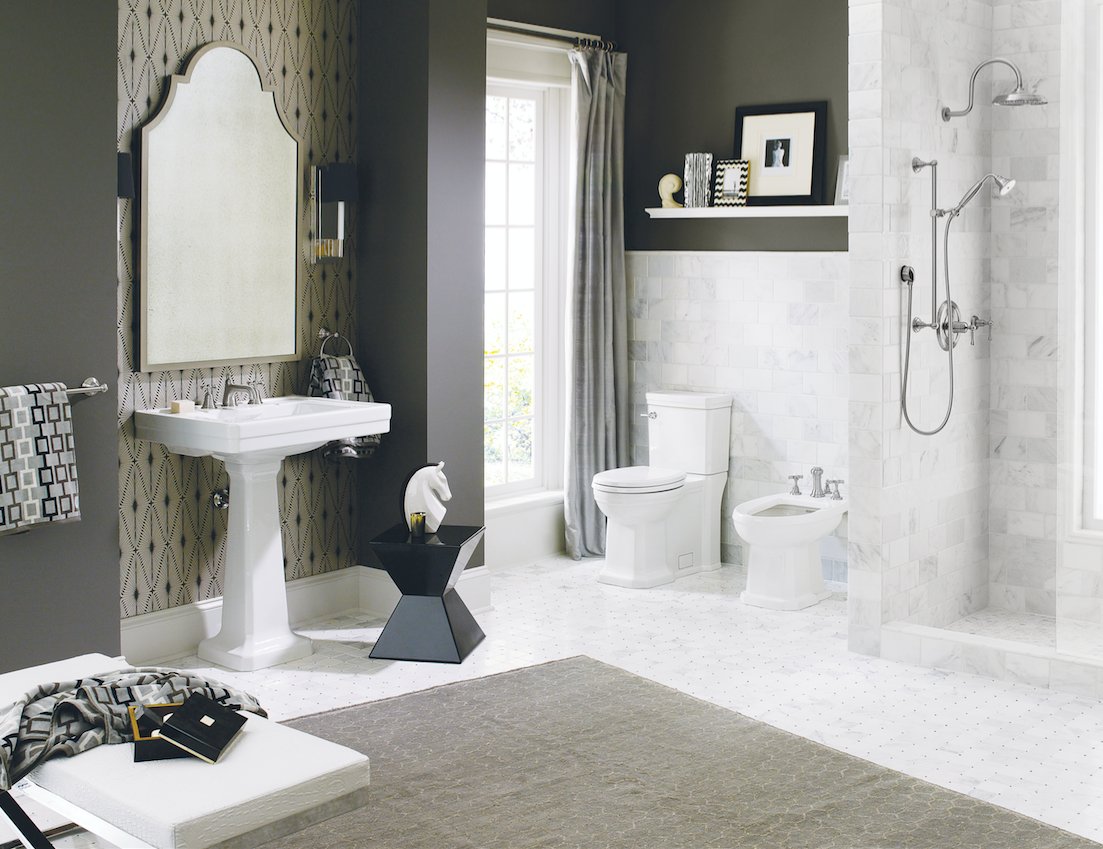 Sometimes you just need a splash of inspiration. t.co/ofU0kKVjgN
Show

Media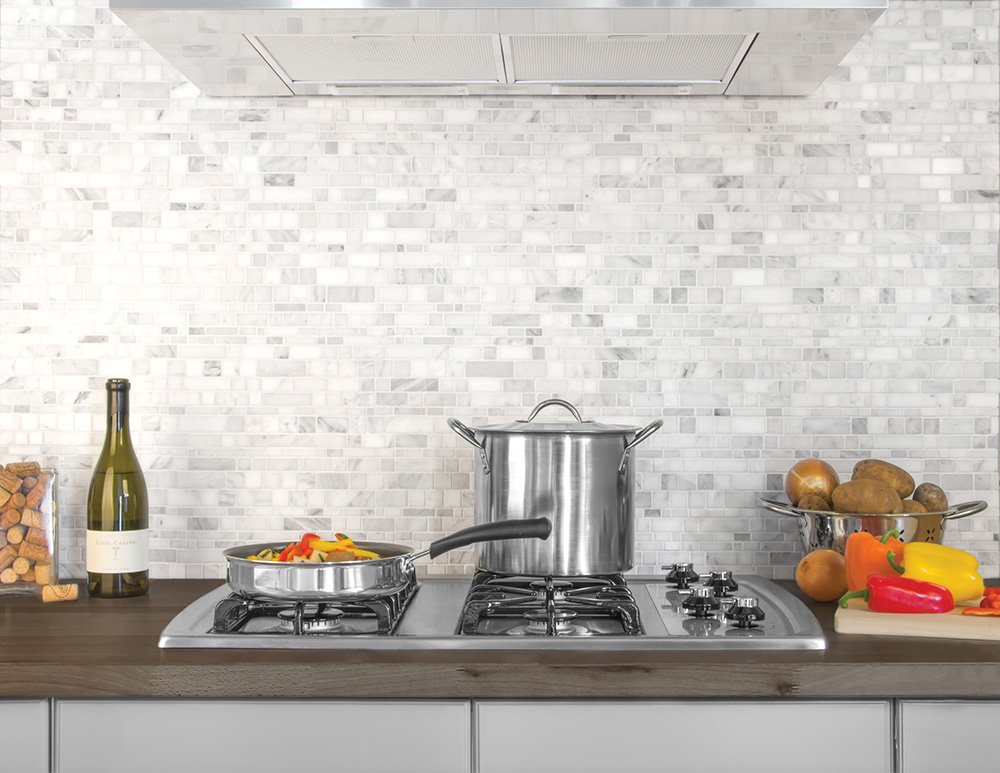 Fun and stylish shapes wherever you need them. t.co/5ZfeYD8PUY
Show

Media